New Monsters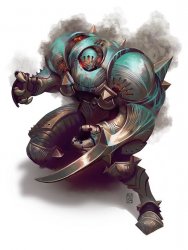 About this project
The Tome of Beasts brings more than 300 new monsters to your 5e game—everything from tiny drakes and peculiar spiders to ancient dragons, arch-devils, and demon lords. The Tome of Beasts covers a huge gamut of challenges, from basic vermin to world-shaking personification of malevolence, and everything in between!
Back the Tome of Beasts today and terrify your know-it-all players with creatures they have never heard of.
This richly-illustrated, highly useful supplement for any 5th Edition game compiles monsters from the entire history of Kobold Press monster design, including longtime favorites such as our clockwork creatures, drakes and dragons, devils and arch-devils, and the various dangerous flavours of the fey. It includes the winners and some of the finalists of the Monarch of the Monsters contest, and it is illustrated by some of the finest artists working in fantasy today.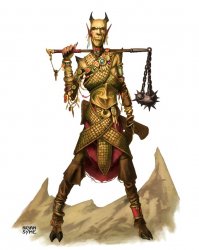 Here's some sample artwork to show you what we'e brewing.
And a fearsome denizen of Mammon's hells...
But what about something. Weirder? We've got that covered too, with beasts like the lich hound (AKA "What the heck are we fighting, and why are its eyes on fire?!").
Many of the monsters included in the Tome of Beasts originally appeared in the Midgard and Southlands Bestiaries. These have been re-envisioned to be suitable for all traditional fantasy worlds
What's a monster without a lair filled with danger and loot? Dens of thieves and alchemists' guildhalls, necromancer's chambers, and deep forests of numinous mystery and bloodstained altars.? Ancient tombs beneath desert sands, and warped underworlds damp and foul?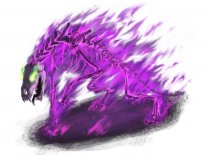 Once the core Tome of Beasts is funded, we'll add more monsters and more battle maps via the accompanying Book of Lairs. In it you'll find dungeons, forest lairs, desert lairs, perhaps even eldritch and Mythos lairs. How many lairs can we deliver? That's up to you!
Each entry in the Book of Lairs delivers a short, playable encounter area focused on a few monsters from the Tome of Beasts or from standard monster sources-and each lair comes with a large, playable encounter map for use with a VTT or projector!
We start with 10 detailed lairs, including an Alchemist's Guildhall, Bloodstone Grove, the Umbral Tower, and the Lost Halls of Everforge-including many by well-known lair designers such as Shawn Merwin, Wolfgang Baur, Mike "SlyFlourish" Shea, Jon Sawatsky (known for the Prepared! series), and Steve Winter.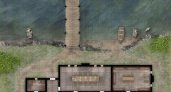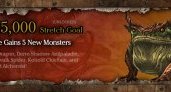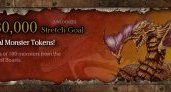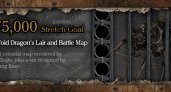 You might also like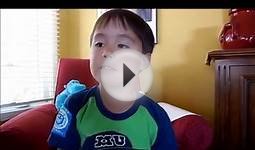 NEW Monsters University Plush Toys!!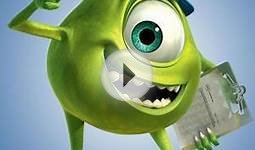 New Monsters University Trailer!
Monster High New Scaremester Gigi Grant Doll


Toy (Monster High)




Gigi Grant, Daughter of the Genie, has enrolled in the new Scare Mester at Monster High!
She looks fashionably fierce in a black top with golden accents and colored sheer arms paired with a genie wrap-style skirt
Mesh-type leggings and a golden belt make this outfit one to wish for
Killer accessories include drop earrings, a matching color-block school bag and golden cutout booties
Includes doll, a matching folder, signature-style brush, doll stand and character-specific diary

Monster High New Scaremester Catrine DeMew Fashion Doll


Toy (Mattel)




Purr-fectionist Catrine DeMew is the cat s meow for the new scaremester
The fitted dress features a lace hem on the skirt and a matching peplum at the waist
Bangles, ankle booties, a bright blue scarf and a black bow on her tail is a last to-die-for touch
Her matching purple bag will inspire green-eyed envy in her fashionista friends
Catrine DeMew doll comes with a signature-style brush, doll stand, folder and character-specific diary
Q&A
What is the new Monsters Inc about?
Monsters vs. Aliens is about a meteorite that hits a girl and turns her into an alien. She meets other monsters and saves Earth.