Real Monsters of the Deep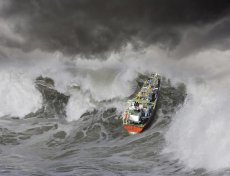 How do you predict colossal waves like the one in this photo illustration? (Image: John Lund/Getty)
They were dismissed as sailors' tall tales, but they're real: huge waves that rise without warning and can destroy ships. Is there any way to predict them?
WHEN the cruise ship Louis Majesty left Barcelona in eastern Spain for Genoa in northern Italy, it was for the leisurely final leg of a hopscotching tour around the Mediterranean. But the Mediterranean had other ideas.
Storm clouds were gathering as the boat ventured eastwards out of the port at around 1 pm on 3 March 2010. The sea swell steadily increased during the first hours of the voyage, enough to test those with less-experienced sea legs, but still nothing out of the ordinary.
You might also like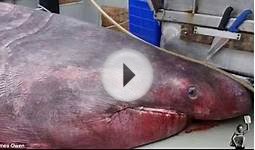 A REAL monster of the deep! Huge 6.5M shark is caught off ...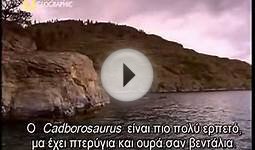 Monsters of the Deep: Is It Real? (Nat Geo)