Lake Monsters Burlington VT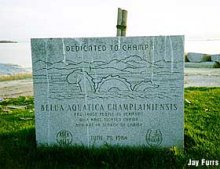 Monument to a Lake Monster
The Lake Monster granite monument has been knocked over. Someone should post when it's upright again.
Champ Monument -
Lake Monster
On Perkins Pier, at Burlington, Vermont's waterfront, there is a memorial to a mythical lake monster, Champ.
Champy Monster, Pig in Drag
Yes, Champ is a big theme around here, there's Champ's Car Wash here in S. Burlington, and I believe he does have a website(the monster, not the carwash).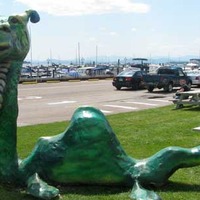 He's also the mascot of the local minor league baseball team, the Vermont Expos. A guy in a Champ suit comes out and works the crowd at the games. Other minor but pleasant local attractions include the giant pig statue in drag (it used to be a porcine Elvis impersonator, but Pork Elvis as I think he was called was stolen from the previous owners, Pepper's B-B-Que, and found by a friend of the current owners a couple of years later in a dumpster in the north end of Burlington, and redone as Lulu, a female porker) on top of a diner along Shelburne Rd, on the east side just before Perry's Fish House. I forget the current name of the place. Also look for the giant metal winged monkeys that sit on the roof of the Main St. Landing office building at the bottom of Main St. in Burlington, which used to grace the roof of Emerald City Bedrooms on Shelburne Rd, until the owner retired and sold off his holdings.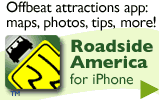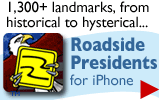 You might also like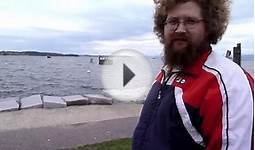 Champ the Lake Monster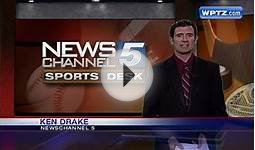 VT Lake Monsters home opener
Q&A
What is Burlington, VT Lake Champlain Chocolates' phone number?
Lake Champlain Chocolates is at 750 Pine Street, Burlington, VT 05401. 800-465-5909 and 802-864-1808 are the phone numbers.