Monster need a New job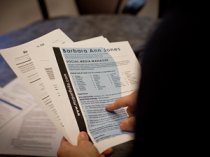 By Liz Ryan, Monster Contributing Writer
Job seekers have had the same list of critical skills to brush up on or acquire for decades - things like careful follow-up, attention to grammar and punctuation, and great listening abilities. But today's overcrowded job market and the ever-shrinking attention spans of hiring managers are creating brand-new job search requirements.
Here are five new must-have skills for job seekers today:
Pain Spotting
It used to be that you could apply to a job and parrot the requirements listed in the job ad. But simply saying, "You want organizational and communication skills? I've got 'em!" won't cut it now. Every job seeker says the exact same thing in his cover letter. These days, you've got to do more. You've got to figure out - by reading the job ad and researching the employer - what sort of business pain lurks behind the job opening.
What are your choices? There's growth-related pain, and there's consolidation-related pain. There's pain associated with customers fleeing, with competitors outsourcing the work and cutting costs, and with a shortage of talent in an industry. When you know or can guess at the pain behind the job ad, you have something of substance to say to a hiring manager. Until then, you're just another banana in a very crowded bunch.
Storytelling
"I have a strong work ethic and get along with all kinds of people" is about as compelling as "I had cereal for breakfast" - but, worse, it's not even believable. Anyone can claim these characteristics, and nearly everyone does. To get a hiring manager's attention, tell a brief and powerful story that demonstrates what you get done when you work: "When our big Q4 product release was delayed a month, I put together an outbound-calling campaign that kept our accounts from bailing and got us $450, 000 in preorders" will let a hiring manager know some of the good things that happen when you showed up, saw and conquered.
You might also like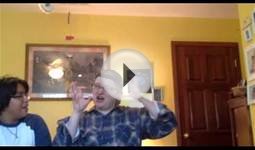 A New Job?!?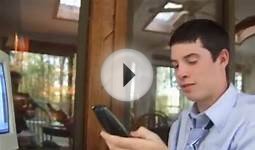 Monster.com comercial