Gila Monsters in New Mexico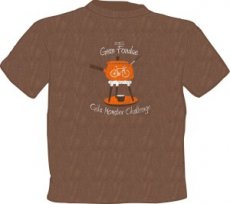 This is a long distance, timed cycling event that is fun yet has a competitive edge for the self, amateur and recreational cyclists. The course follows the iconic Tour of the Gila "Gila Monster" road race, covering some of the most stunning routes in New Mexico. Roving sag wagons and rest stations will provide extra support to get you to that finish line. The beautiful, quaint mining village of Pinos Altos provides the end of the trail. Be sure to stop at the Little Toad Creek Inn and Tavern's rest stop for much merriment. Gran Fondo distance is 103 miles. Medio Fondo is 70 miles. Maybe you want a smaller challenge. If so consider the Micro Fondo at 50 miles or the Nano Fondo which is 32 miles. A shuttle will be available for the two shorter events. It will leave Gough Park in Silver City at 7:30 am.
Cost: $50
Ride
Start Location
Start Time
Gran Fondo
Gough Park, Silver City
8:00 am
Medio Fondo
Micro Fondo
Hi-Spot, Hwy 152
8:30 am
Nano Fondo
Camp Thunderbird, Hwy 35
First 100 entries will receive a t-shirt. All proceeds benefit the Tour of the Gila and the Silver City Rotary Club.
During the weekend of October 10th Silver City holds the annual Red Dot Art Festival. An organized tour of the art galleries in downtown Silver City, visitors are encouraged to meet local artists and enjoy a leasurly stroll, taking in local art. This truly is an excellent time to visit Silver City. Bring your bikes, your appetites and enjoy the most beautiful time of the year!
You might also like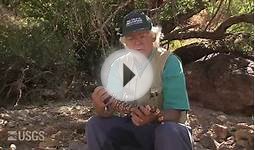 Gila Monster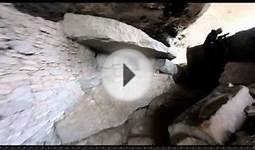 Gila Dwellings New Mexico
The Doom Beneath


Mobile Application (Robot Monster Productions)




Fully-narrated turn-based combat against the horrors of the dark
Health, weapons, and consumable items: gamebook meets action RPG
A checkpoint-based save system
Challenge pages that test your skills against unspeakable trials
Achievements for uncovering new storylines
Q&A
What is one fact about the Gila River in New Mexico?
Gila river, 630 miles long, rising in the mountains of W N.Mex. and flowing W across Ariz. to the Colorado River at Yuma, Ariz.