Loch Ness Monster lake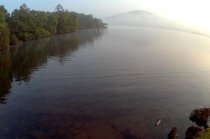 Is this the Loch Ness monster – spotted 150 miles from its traditional home?
The 24-year-old had set up her camera tripod to automatically take photos throughout the day at Windermere.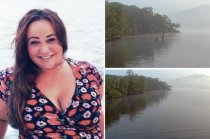 It was only when she reviewed the images, which were supposed to be of the colours of the changing seasons, that she came across the shocking snap.
Original picture: With the creature in the distance
Ellie, from London, said: "When I set up at Lake Windermere it was business as usual to take some lovely photos of the wildlife around the lake.
"When I reviewed all the images I thought it might have been a swan or a goose, as I was looking at the image on my smartphone.
"I'm open to suggestions as to what the creature could be – I'm just glad I put the camera in the right place at the right time."
Loch Ness: Has photographer Ellie Williams captured on camera Nessie 150 miles from home?
There have been several sightings of a monster, dubbed Bownessie, reported in Windermere before.
The first sighting was in 2006 and since then the Lake District lizard, described as a snake-like beast with humps, has appeared several more times.
James Ebdon, of Autographer camera company, said: "On closer look we thought it could be a larger animal like a horse with a saddle pack or something.
You might also like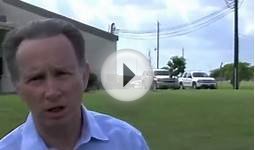 Loch Ness Monster Day 2012 at Manlove Lake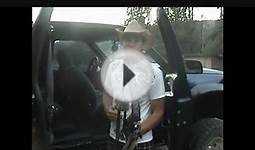 Loch Ness Monster at Ochoco Lake Pt. 2