Green Monster in New York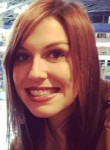 Benjamin Moore riled up New Yorkers last month by building a talking replica of the Boston Red Sox's famous Green Monster in the heart of enemy territory at 21st Street and 3rd Avenue in Manhattan. The Monster, originally nicknamed "The Wall, " has been a part of Fenway Park (home of the Red Sox) since it was constructed in 1912 and helped promote the brand's "Fenway Collection" of paints, which include Green Monster, Boston Blue, Foul Pole Yellow and Baseline White.
The goal of the activation was to show consumers that they could enjoy an element of the ballpark anywhere (even inside enemy territory) by using paints from the Fenway Collection. The concept was amplified across Benjamin Moore's social media channels using #MonsterEverywhere. Customers were also invited to "share your monster" on a microsite that offered videos of campaign engagements and information on the paint collection.
At the core of the one-day event was the "voice" of the Green Monster, provided by Boston comedian Lenny Clarke. As New Yorkers passed by the activation site, the Monster engaged with them, taking jabs at the Yankees' 2004 loss to the Red Sox by making choking sounds and shouting out remarks like, "Maybe you should do your bedroom in Green Monster. Would you like that? I could come over, " in a thick Boston brogue. (Check out the video here.)
Although New Englanders were at the heart of the campaign, it was promoted throughout the country via social media and MLB.com with plenty of success, as members of Red Sox Nation across the U.S. have been placing orders for the Fenway-themed paints.
"I think what [the activation] shows is we're a brand that likes to participate in things that people are passionate about. We want to be a part of that conversation with them, " says Chris Connelly, director-brand management at Benjamin Moore & Co. "So this is a great way to show them a product in use, but in a fun and engaging way that allowed them to visualize using that product in their own space."
The Green Monster campaign also included a charitable element as Benjamin Moore is donating a portion of proceeds from Fenway Collection purchases to rehabilitating Boston-area youth ballparks. Wicked cool. Agency: The Martin Agency, Richmond, VA.
You might also like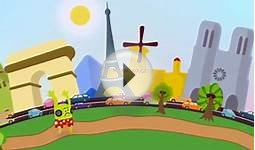 Monster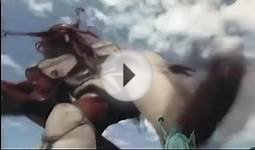 Monster in New York.