Justice League Gods Monsters Trailer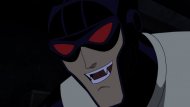 Machinima
Bruce W. Timm is behind the Machinima series and animated feature.
Bruce W. Timm is reimagining what can be done with a superhero cartoon.
Timm, one of the minds behind the '90s classic Batman: The Animated Series, is unleashing Justice League: Gods and Monsters, which puts a somewhat sinister spin on classic characters. Batman (Michael C. Hall) is no longer Bruce Wayne. Instead, he's Kirk Langstrom (aka Man-Bat in the comics). Superman is now the son of the villainous General Zod, and Wonder Woman (Tamara Taylor) is from the warring nation of Ares.
Three episodes — one focusing on each character — will begin rolling out on Machinima June 8, followed by a feature film, available for purchase on July 28. Machinima already has announced a second season.
It's unclear whether these heroes are Earth's protectors or its would-be rulers. Check out the trailer below for clues.
Aaron Couch
AaronCouch
You might also like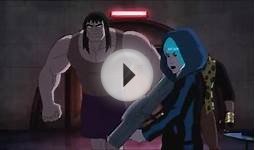 Justice League: Gods and Monsters Trailer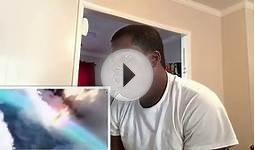 Justice League: Gods & Monsters Trailer Reaction
Godzilla: Monster of Monsters!


Video Games (ninendo)




Hybrid Action-Strategy-RPG
Starring Godzilla and Mothra
Features Others From Godzilla Films
Q&A
And why an arcade game? justice league: heroes united trailer
if you want to read "more" about the show/ spoilers for the next episodes go to and it tells you about all the episodes and the dates they'll be airing