Gods and Monsters film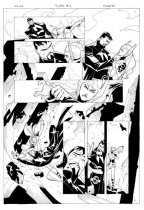 Legendary artist, animator and producer Bruce Timm is returning to the world of DC animated movies with Justice League: Gods and Monsters, a new full-length film set in an alternate DC Universe and featuring a drastically different take on the Justice League.
This morning, DC All Access gave you a look at the trailer, as well as a sneak peek at the just announced action figures and comic book based on this highly original new film. The comic series isn't an adaptation, but a series of original prequel stories set in this new universe. Batman, Superman and Wonder Woman will each get their own story, followed by a group adventure that leads to the formation of the Justice League.
The series will be available in July, but we have your first look at some of the art right now. You can see it in the above clip, but for a closer look, be sure to check out the gallery below.
Justice League: Gods and Monsters - Batman cover by Francesco Francavilla
In-progress Justice League: Gods and Monsters group adventure page by Thony Silas
You might also like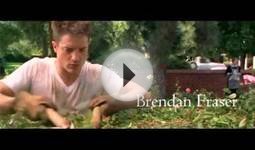 Film Trailer: Gods and Monsters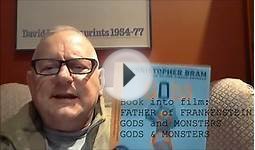 GODS and MONSTERS - book into film
GPD Q9 Rk3288 2GB/16GB Quad Core 5 Inches IPS Video Game Player Gamepad Handheld Game Console Black


Video Games (Shenzhen GPD Technology Co.,Ltd)




Game center:Support Android Gravity and Touch games, ARCADE games, PSP games,NDS games,GBA games,N64 3D games,SFC and MD games,DC games,etc
5-Point capacitive touch screen Screen: 7 Inch IPS Hard Screen; 1024*600px
Button mapping + 1080 professional HDMI output screen TV + Professinal game button control
CPU: ARM Cortex-A17 1.8GHz ; GPU: ARM Mali-T764 3D graphics acceleration hardware GPU
Special Game Button: Dual joysticks, dual LR buttons and dual speakers, crossing, ABXY physical button.