All monsters in Monster Arena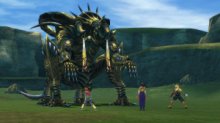 Once you reach the Calm Lands, the Monster Arena becomes available. The arena itself is located to the east of the Calm Lands and is reachable on foot. Once there, speak to the old fellow who will give you an explanation of sorts. You are given the task of recapturing each monster in at first the Calm Lands and then the rest of Spira.
To fully complete this, you have to catch 10 of each monster in 13 areas (but that is of course optional). This seems like a daunting task, but can be done relatively smoothly and easily.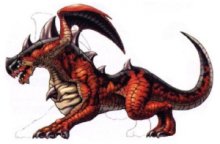 Capturing monsters unlocks quite a few things. This includes Yuna's celestial weapon Nirvana, the Blossom Crown required to obtain the Magus Sisters and Auron's Mars Sigil. It also opens the door to Clear Spheres and all attribute spheres, which makes it possible to completely change the sphere grid.
For those trophy hunting, you will need to fully complete the Monster arena and defeat every monster in it.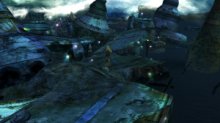 There are several trophies related to it (for example celestial weapons, completing the sphere grid, obtain all aeons), but you will need to unlock Nemesis. Defeating him gives you the 'Overcoming the Nemesis' trophy.
So, once you have accepted this gargantuan task, you need to buy yourself some 'capturing' weapons. The man running the arena will sell these to you for 9075 gil each. I would recommend buying just 3, one for Tidus, Auron and Wakka. To capture a monster, you must defeat the enemy with a physical attack from these weapons, so it makes sense to use your strongest characters.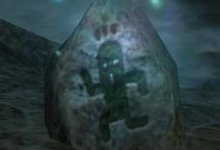 You may decide it is useful to modify these weapons slightly. Piercing for example will make the hard-shelled critters easier. Sensor is also very helpful because you will know exactly how much HP monsters have left. You could even give your weapons Deathstrike.
In this guide, I will list monsters by area. I'll of course give you a few tips to make the process easier.
As you capture monsters, the arena guy actually creates new monsters too. A list of these is at the very bottom of my guide along with the reward you get for unlocking them.
I found it helpful to keep a tally of the monsters as I went along, so I knew when I had 10 of each. So get some pen and paper at the ready.
You might also like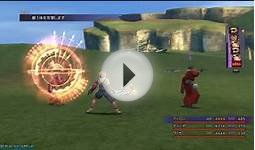 Final Fantasy X HD - Monster Arena: Don Tonberry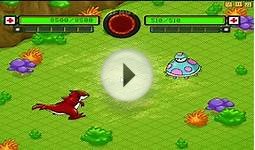 Monster Arena BROKEN!
Hot Wheels Monster Jam 1:24 Die-Cast Spider-Man Vehicle


Toy (Mattel)




Your favorite Monster Jam vehicles in a monster size!
Die-cast truck in 1:24 scale
Decorated just like their high-flying, car-crushing, oversized inspirations
Includes 1 Monster Jam truck
Collect all your favorite Monster Jam vehicles

Men's Solid Swimwear Briefs Swimming Trunks (Blue Yellow Size L)


Sports (Eboch)




82% Nylon,18% Polyurethane.
Imported material.
Special for your summer.
Wear breathe and comfortable.
Please order ONE SIZE UP than your normal wear due to ASIN SIZE.
Q&A
How do you save in monster arena?
There is no way to save it automatically saves for you every month or two