Real Monsters movie
title card.
Aaahh!! Real Monsters was an animated Nickelodeon television show, airing from October 1994 to its cancellation in December 1997.
When the show was originally coming to an end, Klasky-Csupo, the company producing the television show, had been working on a film for the series. However, it is unknown what relation to the cartoon series was intended for the movie. It could have been the series' finale or just a TV movie. Set in production around 1998, however, it was cancelled for being too dark.
There have been multiple people on various internet chat forums who claim to have seen parts of the film. Despite this, there has not been any visual leaks of the movie. there are articles on TV sites listing the movie as 'un-aired' and tv.com as "Aired Sunday 9:30 PM Unknown on Nickelodeon".
The first time this movie was acknowledged to exist was in 2009, 11 years after its production year. Since then, rumors about the movie have circulated around the Internet, growing very little information over the years.
Proof of the existence of this film is limited. All that has been found referencing the movie are two Yahoo Answers questions, said tv.com (and other tv sites) listings, and fan-scripts of what they think could have happened (as the plot was never released).
A 2010 film guide has been found online for sale, which lists the movie, along with a variety of other titles. It is currently unknown what other information this book holds about the film, as no scans can be found on the internet as of late.

You might also like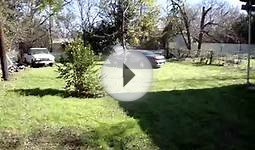 REAL MONSTER MOVIE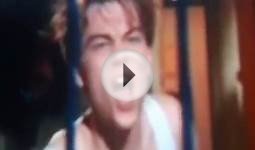 AAAHH! REAL MONSTERS: THE MOVIE TRAILER