Monster art New Zealand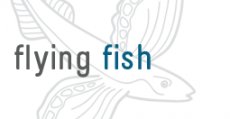 Monster ceramics are made by artist Hayley Hamilton. Hayley lives and works in Raglan with her partner and three children. Originally from the UK, where she studied at St Martins School of Art and Design, she immigrated to New Zealand in 1995. She started her business "Monster" in 2002 and supplies her work to a few select design galleries around New Zealand. Hayley's ceramic work inspires positive affirmations and promotes concepts of love, family and the celebration of life. She makes an extensive range of ceramic hearts, ceramic words and ceramic wall tiles. She also exhibits her paintings once a year.
Each piece is individually made by hand so there will be slight variations in from the images here as no two pieces are ever exactly the same. All come with wire hooks attached or holes, so you can easily hang on the wall with panel pins or fine nails.

You might also like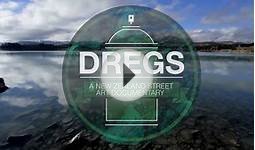 Dregs - A New Zealand Street Art Documentary - Trailer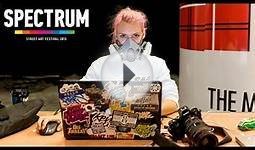 SPECTRUM Street Art Festival 2015 - Christchurch, New Zealand
Q&A
Where can you buy a moshi monsters membership card in new zealand?
Eb games there are 3 day member ship 1 month and 6 month Ive hot 6 month membership but there are no 12 month ones