I am Monsters University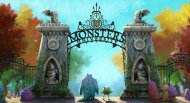 Welp, the movie has been out for over a month and my blog has been silent for nearly ten. So I thought I'd post a lil blurb on Monsters University — my first credit for Pixar!
I worked on Monsters University in the Camera & Staging department for nearly a year, and it was a pretty amazing experience. I've been working with some of the most welcoming and talented people I've ever met, and I've been doing my best to just absorb. I feel like I've learned a little bit about a whole lot of things, from storytelling to shot design, from studio management to how to best to mix six cereals together.
I contributed to several sequences in the film, and I'm definitely proud of the work I've done. One scene in particular was "shot" entirely by yours truly! And hundreds of thousands of theater-goers out in the real world have experienced it! The coolness still blows my mind.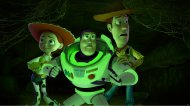 Not sure at what point I'll be able to show the work that I've done specifically, but I'll be looking into that. I'd love to show a layout / final comparison…
Since finishing work on Monsters University, I've been bouncing between three other projects, including the next Pixar feature "The Good Dinosaur, " and the 22-minute TV Special, "Toy Story of Terror."
What's kinda cool about the above promo still is I got to be the one to frame it up. Looking at it now, I feel like I should've tilted down a bit more and lost some of Woody's hat.

You might also like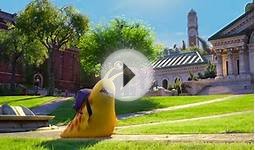 Monsters University Trailer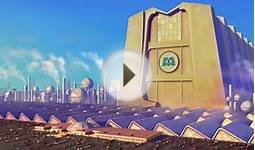 Trailer Monsters University
Q&A
How do you say I am the cookie monster in Spanish.
Translated from English to Spanish the words, 'I am the cookie monster' are 'Yo soy el Monstruo de las Galletas'.