Other Lake Monsters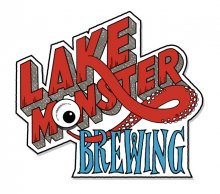 Lake Monster Brewing is building a brewery and taproom in Saint Paul, Minnesota and we want you to be a part of it. That is why we are offering $1000 Beer of Life memberships through this crowdfunding campaign.
Beer For Life Taproom Membership

The "Beer for Life" membership works like this: for $1000, taproom members get a Lake Monster Beer for Life card, which gives them access to unlimited free pints of beer in the Lake Monster taproom. Simple as that.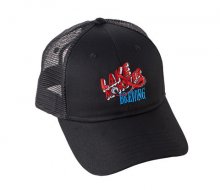 Beer for Life members also get access to exclusive info on events, special beer tappings and other Lake Monster goings-on before the general public.
Other Rewards

In addition to the Beer For Life memberships, we are offering lots of other ways to perks, like hats, growlers, limited edition t-shirts.
We are also offering one-of-a-kind Lake Monster experiences like private dining in the taproom, a chance to visit the Lake Monster hop yard and participate in making our fresh-hop ale, and even designing and brewing a batch of Lake Monster beer.
The Taproom
Up until now Lake Monster has been brewing our beers out of an existing brewery, and we are excited to be finally building our own brewery and taproom. Construction at the brewery site in Saint Paul is already underway, the equipment is ordered, and we are on track to open late summer/early fall 2015. This crowdfunding campaign is designed to do two things: 1) Give our customers and fans a chance to become a part of the Lake Monster family through a taproom membership and 2) raise a little extra cash to help make the taproom the best in the Twin Cities. We have plans for all sorts of great games, artwork and other elements that will help push the Lake Monster taproom experience over the top, and this campaign will help make those ideas a reality.

You might also like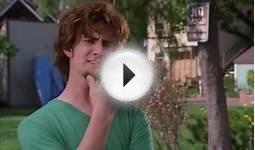 scooby-doo! curse of the lake monster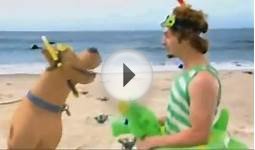 Scooby-Doo-Curse-Of-The-Lake-Monster-Trailer