Lake Monsters Baseball Tickets
A Minor League Baseball Team based out of Jamestown, New York moved to Vermont in 1994. This team, due to its affiliation with the Montreal Expos, became known as the Vermont Expos. Vermont's minor league team has been based out of Burlington since their arrival in 1994. But when their parent team changed their name to the Montreal Nationals, the minor league team decided it was time for a change as well. A contest was held in 2005 to find a new name. Over 30, 000 entries poured in and among them was the title The Lake Monsters in reference to the infamous Lake Champlain monster, Champ. The team picked up the name for the 2006 season and welcomed their new mascot. To share your Vermont business with us, please contact us. Learn more about in VTLiving.
Vermont Lake Monsters Minor League Team
The Vermont Lake Monsters have become a wonderful part of the community. They sponsor many charity events, both alone and in collaboration with other participants. They organize a youth group program that allows businesses to gain exposure through buying game tickets for school and group outings. One of the most popular annual events is the "Hot Stove" banquet and auction. The event sponsors a different charity every year. Some of these have included; Linking Learning to Life- a organization that works to better education and job opportunities for children and teens, and Jim's House- an organization that supports victims of Lou Gehrig's and other neurological diseases. The team and Champ are also available by request for public appearances and charity events.

You might also like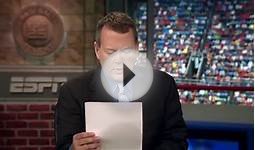 Baseball Tonight Announces the Little Lake Monsters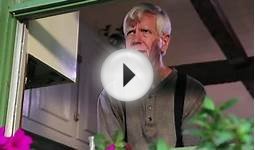 Champ Origins - The H-Team and Vermont Lake Monsters
Q&A
What is the price of Bees baseball game tickets for tonight in Salt Lake City Utah
The price for a single general admission ticket to the Salt Lake Bees baseball game is $7.50. Thanks for asking